Meet our leadership
Say hello to the leadership team at Cornerstone. Got questions for the lead team at CFW? Contact us by clicking here.
Pastor Ron and Lisa Swaim - Senior Pastor
Pastor Ron came to Cornerstone in May of 2002, and is an ordained minister in the Assemblies of God since 2002. He and his wife, Lisa have two children, Sarah and Matthew. Both Ron and Lisa have served God throughout the ministry of the local church for over 20 years. Pastor Ron has served in many areas of ministry including Prison and Nursing home evangelism. Together Ron and Lisa have started and nurtured ministries to singles, married couples and children. They carry on Pastoral ministries in both the church and the surrounding community.
Pastor Doug and Joyce Bundy - Associate Pastor of Pastoral Care
Pastor Doug and Joyce have been a part of Cornerstone since October 2004. Pastor Doug is an ordained minister in the Assembly of God since 2015. Together, they have four children and six grandchildren. Doug currently serves as Associate Pastor of Pastoral Care. He also heads up the Menz Ministry and the Prayer Ministry at Cornerstone. His passion is that each person would know God intimately and serve Him with a heart of gratitude, allowing God to fulfill His purpose for their lives.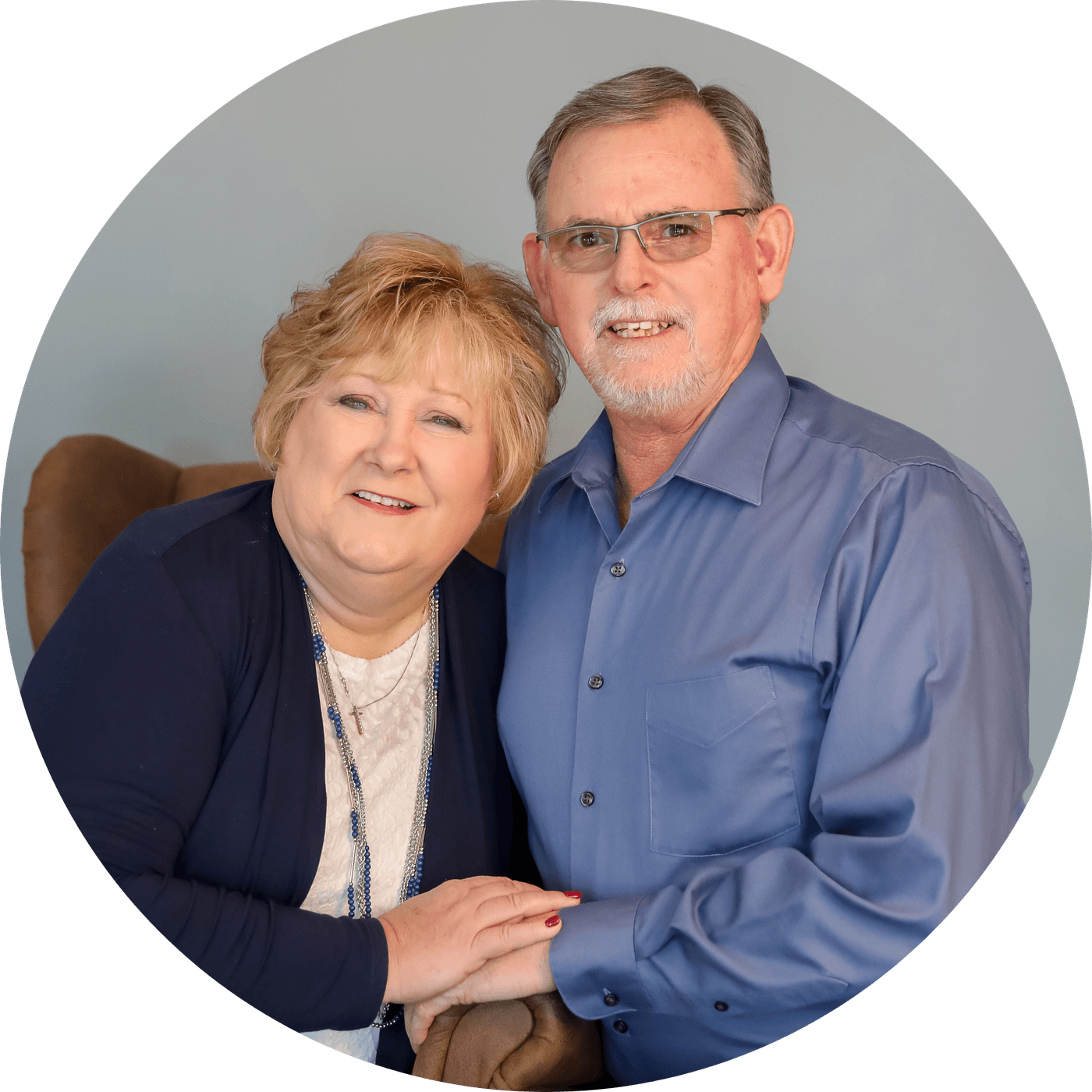 Pastor Randy and Leah McDonald - Youth Pastor
Pastor Randy joined Cornerstone in November of 2011. In February 2012, he accepted the youth and young adult pastor positions for Cornerstone. Randy, with the assistance of his wife Leah, is also involved in the music ministry for youth and young adults. Leah also enjoys helping out with the nursery. Randy grew up active in the Glad Tidings Assembly of God Church in Kansas City, Kansas where his dad was Pastor for more than 25 years. Randy and his siblings continue the family tradition of ministry and helping others grow in their relationship with God. Randy and Leah have three children and reside in Basehor.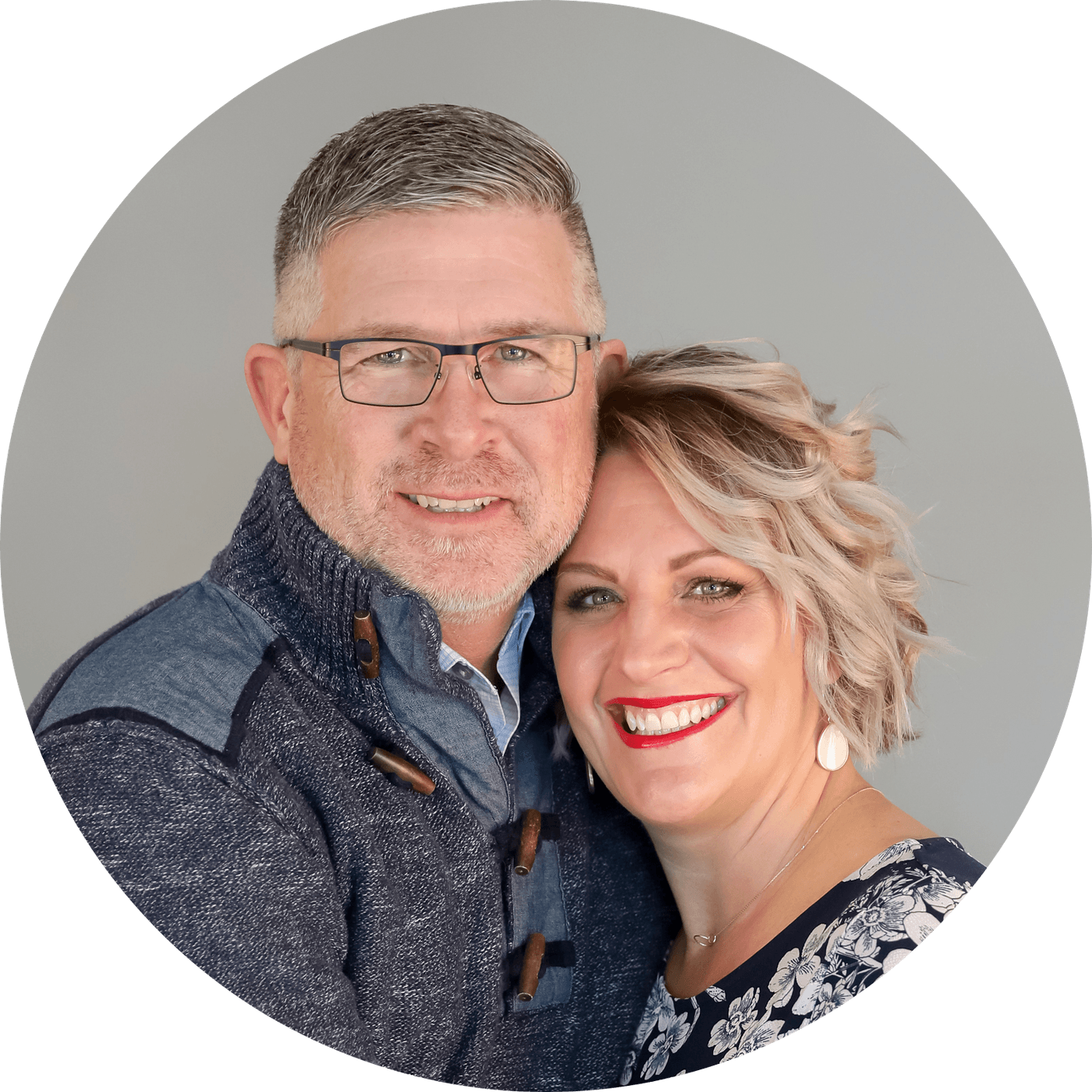 Pastor Shannon and Kris Watterson - Associate Pastor / Eudora Campus Pastor
Pastor Shannon and his wife Kris joined Cornerstone in 2017 as part of the Eudora Campus. They have served in ministry since 2005. On their journey they have made people laugh, pioneered new churches, and have loved every part of being in the family of God.They have a heart for people and growing God's Kingdom. They live in Eudora and have three children, Katie, Lanie, and Ollie.