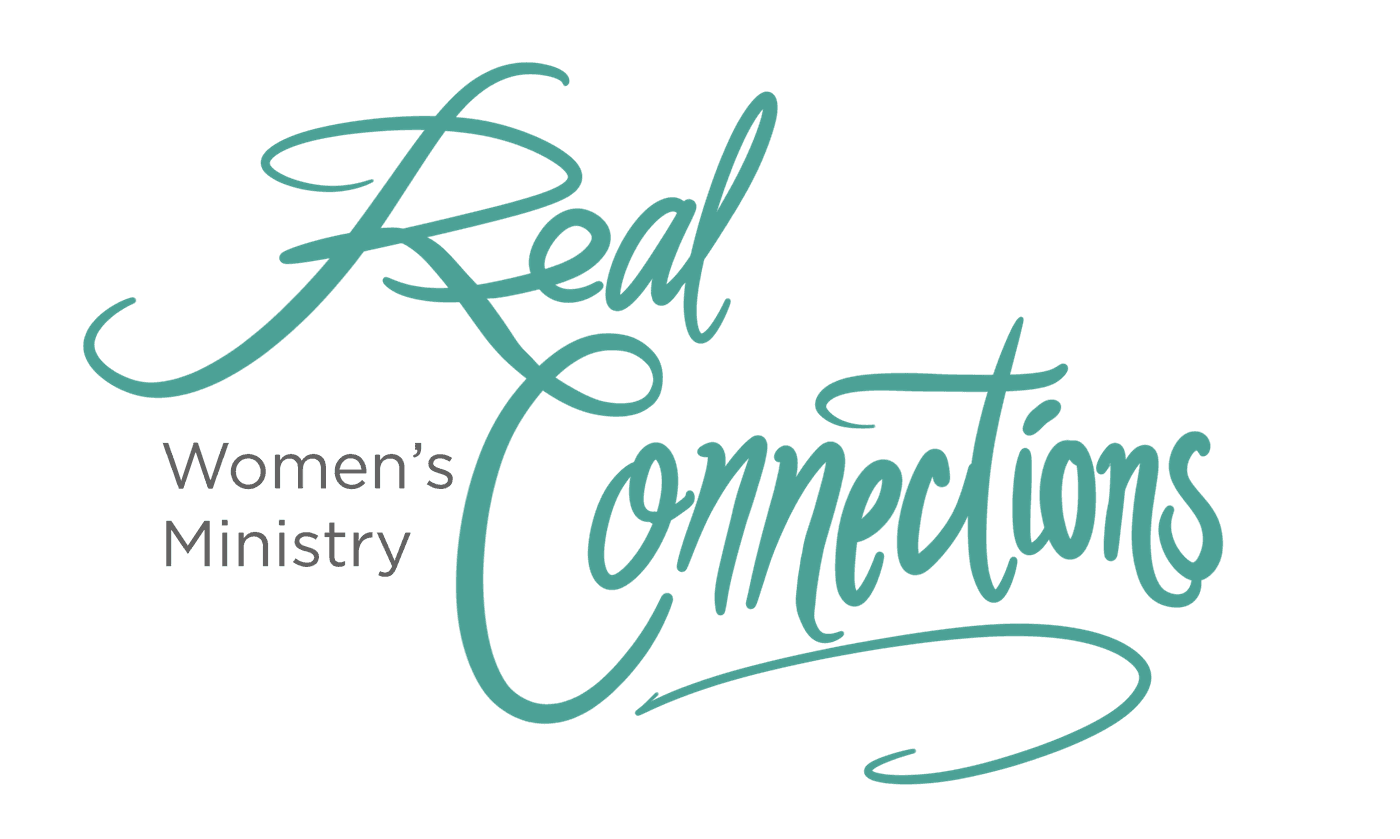 Welcome to Real Connections Women's Minsitry!
At a time when it's become increasingly challenging for us all to gather in person, we want to introduce a new way to connect. (well, okay, it's not a NEW way, but it's new for us!) We are taking our women's ministry online! With opportunities to join Zoom calls with those who choose to meet in person, online discussion groups with weekly devotional topics, devotional blog posts, live and posted videos, and new ways for our women's group to interact online we are working hard to help us all stay connected.
Let's Connect!
Real Connections is the Women's Ministry of Cornerstone Family Worship. While we have two locations (in Tonganoxie and Eudora), we are one church and one Women's Group. This site serves as the hub of all our Women's Ministry activities both online and in-person. Be sure to check back often to stay current on all the events and opportunities to connect with other women in our church!
Connection is important, and having real connections is even more vital! Especially in today's culture. Real Connections Women's Ministry aims to facilitate a stronger connection to God and genuine connections and friendships with women in our church. A place you can feel safe to share the situations you're facing in your life and know that your sisters are there to support you.
Facebook Group
If you haven't already, click below to ioin us in our private Facebook group for weekly discussions and devotional topics, a chance to connect with other ladies in our church, ask for prayer and encourage one another!
Sign up for contact
The best way to connect with us is to make sure we can contact you with updates. Click the button below to fill out a form to ensure we have your current contact information. We may send you occasional emails with information and details about upcoming events.
Journaling Workshop
Tuesday, June 29th @ 6-8pm
In this workshop, you will learn 9 different forms of journaling and explore 4 types of journals. From basic to jazzy, there is definitely something for everyone. The idea is to get an overview of each type, try it out for yourself, and leave armed with journaling know-how so you can adapt the form of journaling that works best for you in your life. Journaling can be a fun and easy way to deal with stress or to help get over negative throught patterns. No skill or talent needed! There is no right or wrong when it comes to journaling!
A free journal will be provided for all participants!
RSVP Today!

The Brunch Bunch
The Brunch Bunch is a great way to connect in person with other ladies from our church and community! Once a month on the 3rd Saturday of each month, we host a brunch at the Tonganoxie location. There will be a short time of devotional, brunch of course, and time to get to know other ladies. We hope you can come! Feel free to invite your friends! (we also have postcards at the Welcome Center at church you can use to invite other ladies -- this is open to women in our community, they do not have to be members at CFW).
WHEN? 3rd Saturday of each month
WHERE? CFW Tonganoxie location, in the lobby/cafe area
WHAT TIME? 10-11am
Please RSVP one week prior (by the 2nd Sunday of the month) by clicking the button below so we can get a head count and know how much to prepare.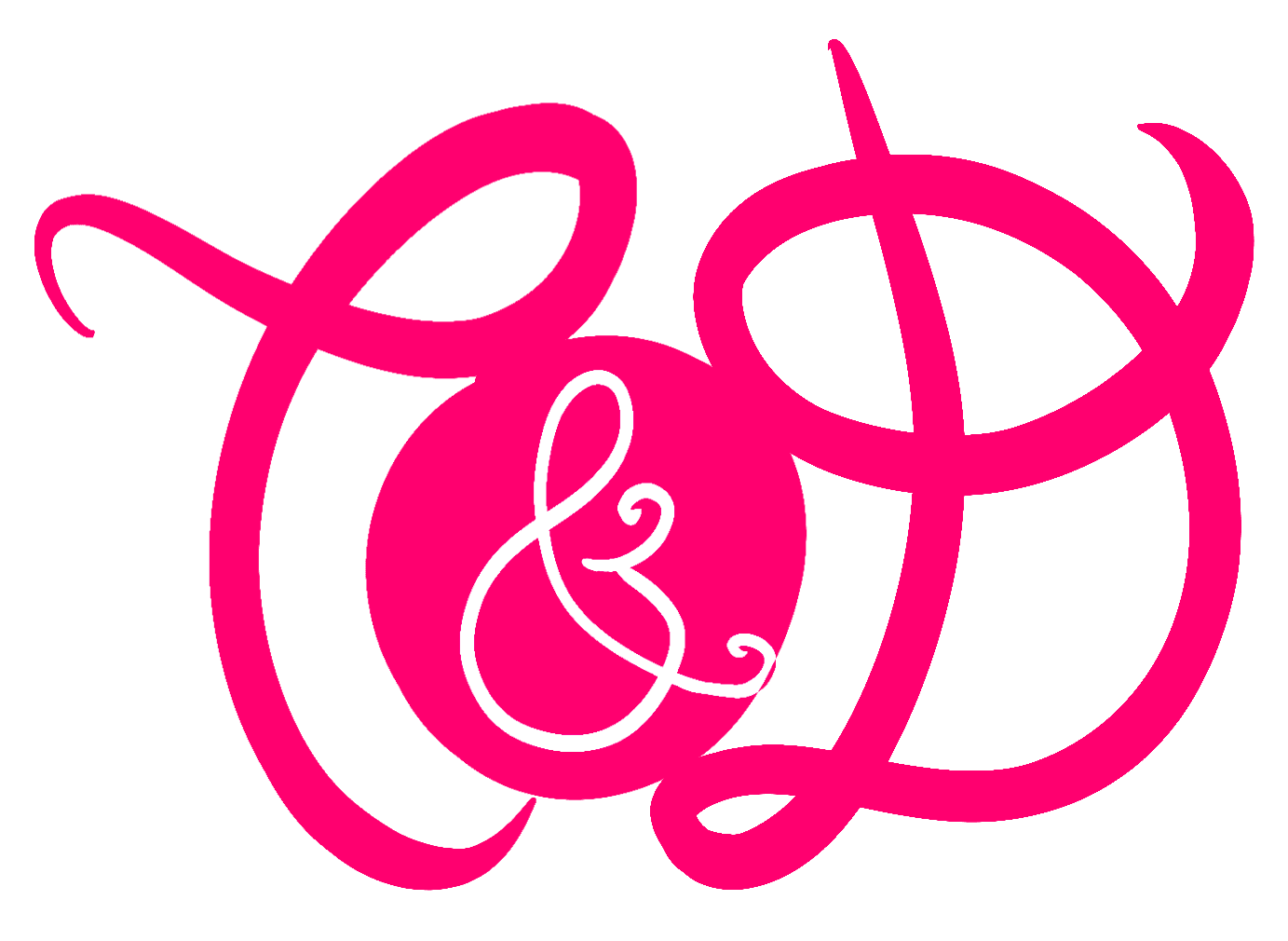 Creative&Devoted
Announcing a new devotional blog for Real Connections! This blog will focus on bringing devotional content for women in a creative and unique way. Updates post weekly and will also be linked on the Facebook group for discussion.